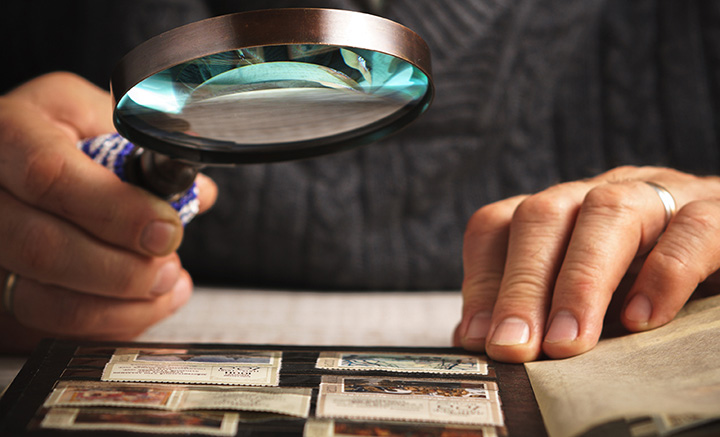 Follow the Clues
Do You Know Where to Search?
When investigating your heritage, your research begins with locating relevant documents and resources. In recent years, genealogy research has become much more accessible, but you must know where to explore as you follow the trail left by your ancestors. Are you looking in the right places?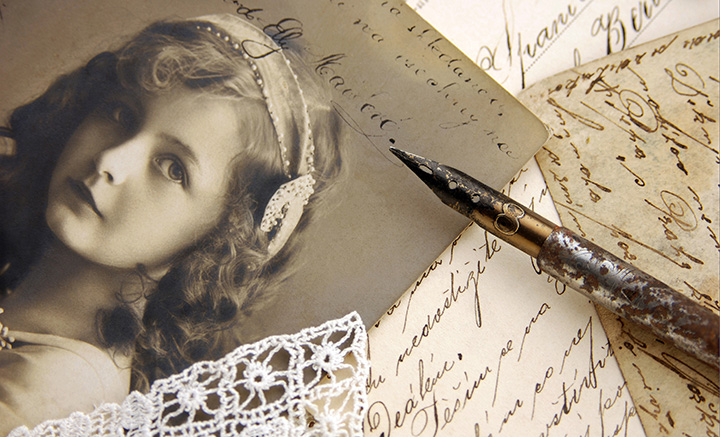 Research Services
Are You Ready for the Next Step?
There are times when seeking assistance is necessary to accomplish your research goals. Reasons to contract a professional for on-location research include:
1. Many original records are not available online and must be examined in person.
2. Original documents are difficult to read or interpret the information.
3. Travel to your ancestral origins is not always possible.
Research packages are available to assist you in discovering your family's place in history. (Details available upon request)
Genealogical Research and Services
*Personal Family Research
*Detailed Research Reports
*Transcriptions of Original Documents
*Photographs of Original Residence or Cemetery Markers
Research at Local Repositories
*Research with original documents only available on site
*Libraries, Archives, Museums and Heritage Centres
*Several located within 30 minutes with many more within 1 – 2 hours
*Rich Loyalist Heritage in my region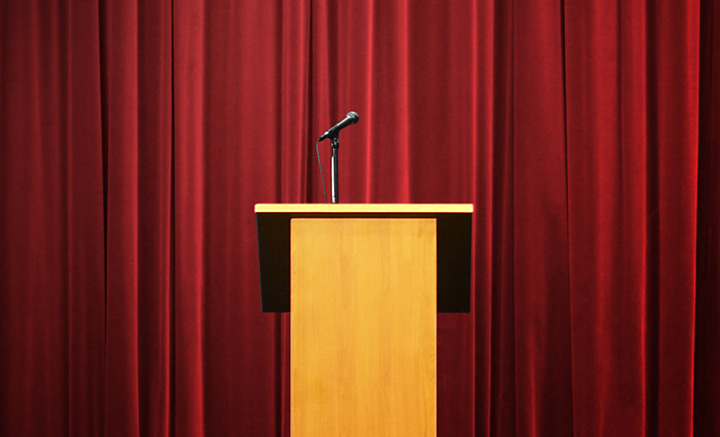 Event Bookings
Are You a Life Long Learner?
Ongoing education is essential to understanding and developing the research skills required to process the detailed facts and information you will discover. Combining a passion for teaching and presenting genealogically related topics, the task of recording your family's history will become less complicated by gaining valuable knowledge and making the most of today's genealogical tools. Check out available presentation topics and current itinerary.
Presentations and Lectures
*Genealogical and Historical topics
*Telling our Stories
*Finding Our Heritage
*Using Social Media for Genealogy
*Additional topics available