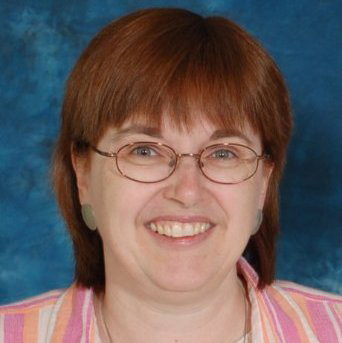 Cheryl is a graduate of the National Institute for Genealogical Studies, having earned Professional Learning Certificates for Methodology and Canadian Records, including elective courses on Ontario Ancestors, Colonial New England Ancestors, United Empire Loyalists, British Home Children, Researching Women, and Social Media.
She is currently pursuing courses in the Professional Development Certificate to further expand her research skills. She has also completed courses in the Facilitator of Adult Learning Certificate at Loyalist College in Belleville, Ontario.
Researching her own family history since the 1970s, she has discovered many fascinating stories about her ancestors and their place in history. Her passion for genealogy continued to grow into a desire to help others to discover their own forgotten family connections.
Her business Footprints to Heritage offers genealogical research and education through lectures and workshops, as well as other services. Check under Services.
Cheryl is a member of several genealogy groups and societies, including the Genealogical Association of Nova Scotia and the Quinte Branch of the Ontario Genealogical Society, where she holds the executive positions of Webmaster and Social Media Coordinator.
Genealogical research interests include:
• The Quinte Region of Ontario, Canada (Hastings and Prince Edward Counties)
• United Empire Loyalists (UELAC)
• British Home Children and
• Using Social Media for Genealogy.
Cheryl lives in Ontario, although her own genealogy roots are in Nova Scotia and Colonial New England, originating from Scotland, England, Germany and France. She is married with two grown sons and 3 grandchildren.